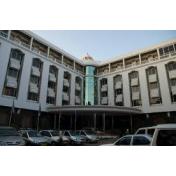 Nazarbad Road, Mysore
ABOUT HOTEL World Class Luxurious Four Star Hotel in Mysore, and its location is as distinctive as it Design and Interior. Conveniently situated in Heart of historic City of Mysore. The Hotel will prove to the travelers that, the best place to stay in...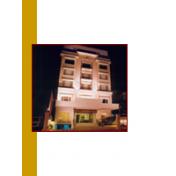 Bangalore-Nilgiri Road, Mysore
International standard hotel with stylish modern architecture. Its landmark colonial structure stands as a landmark in Mysore, the Land of the Maharajas. An environment that matches the royalty of the Maharajas combined with warmth and personalized service. ...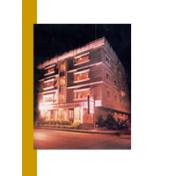 Sri Harsha Road, Mysore
Adding style and dignity to the garden city of Mysore, The Viceroy provides the rare alternative of a value for money, superior class service Hotel, combined with the unique tradition of south Indian hospitality and amenities of International standards Central...